More About Meet Hugo
We take the legwork out of growing your business. It only takes one opportunity to change your business f
Our expert researchers, aided by powerful tech, learn from your business requirements to provide you with hot leads, tenders, intel and more, so you can search less and sell more.
Every sales opportunity has all the crucial company and decision maker information you need to reach out confidently with a compelling pitch.
Our growing portal of ebooks, checklists and templates provide you with actionable advice to maximise your sales potential.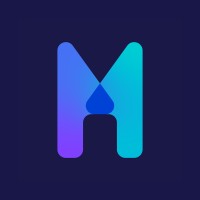 View Partner Website