More About Upmarket
Software platform that enables sales teams and lead generation agencies (outsourced sales teams) to manage sales material and conduct sales activities in a single system.

With Upmarket, Sales managers can more easily onboard new reps, track and manage remote workers, and coach their sales teams using built in reports.

Lead generation agencies use Upmarket to create outbound play books for their customers in a fraction of the time it takes them using traditional training and software; saving time, improving customer retention, and leading to more deals closed.

Upmarket provides one platform for reps at Lead Generation to work from, resulting in simpler onboarding and management of remote workers, and client specific reports.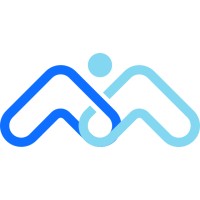 View Partner Website